History
The Villa at Suffield Meadows initially opened its doors for operation in 2010. The Villa provided Fauquier and surrounding communities with luxurious residential and assisted living options. Set on more than three acres and surrounded by the established, 55+ scenic neighborhood of Suffield Meadows, The Villa at Suffield Meadows represents excellence in assisted living from the inside out.
Who we are Today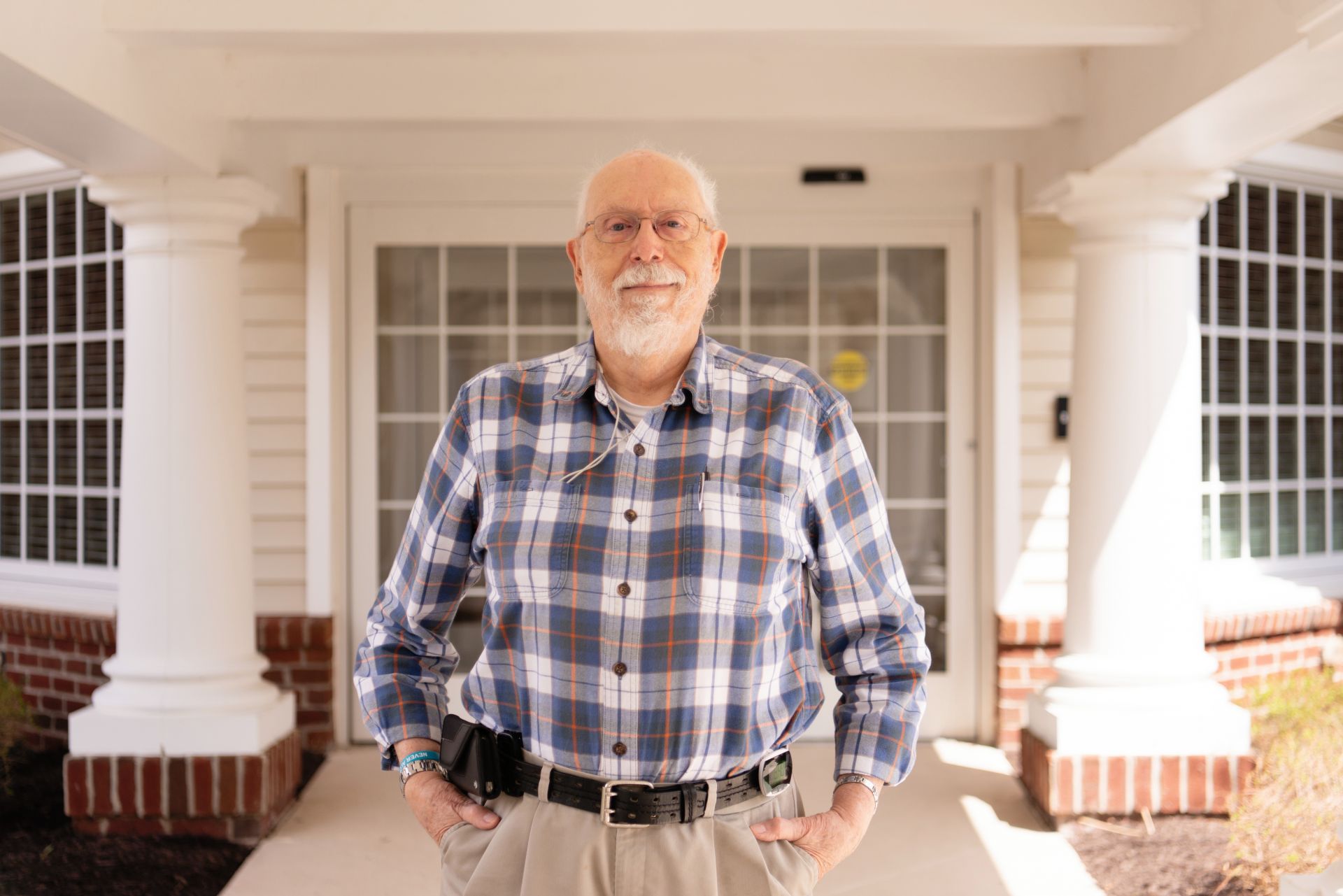 The Villa is designed for ease of access and comfort to the residents who live within the community. The Villa is affiliated with the Fauquier Health System and is located about 10 minutes outside of the Town of Warrenton, on Route 29.
The Villa is more than an assisted living facility. It is a community, and it is a family. At the heart of the Villa community is a caring, competent staff that provides dignified and compassionate support to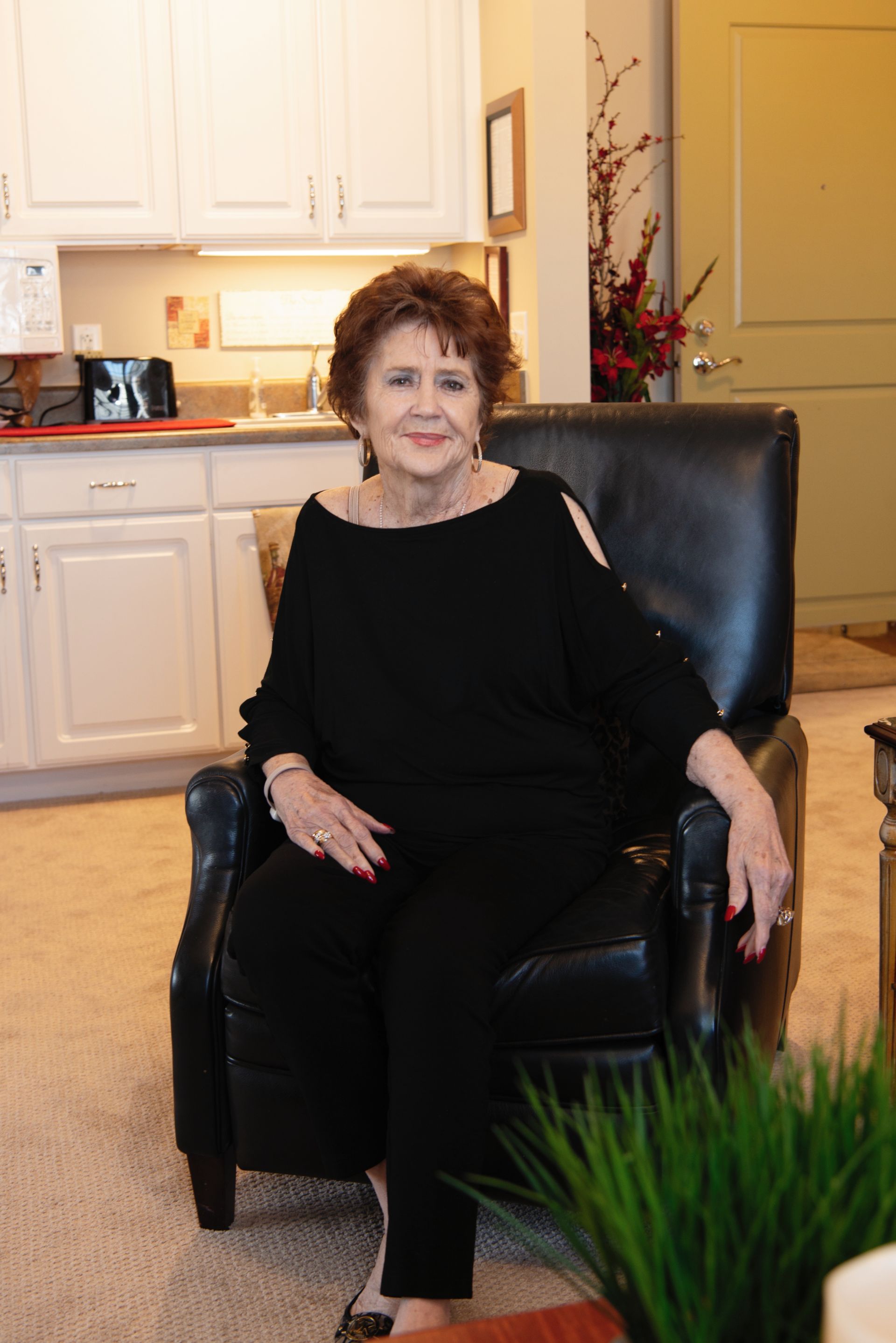 each individual resident. We aim to help our residents maintain their independence while enjoying an enriched lifestyle.
As a 70+ bed community, we offer services including residential and assisted living, memory care, physical therapy and rehabilitation, short-term respite care solutions, and more. Our 12-bed secured memory support apartments are reserved for our residents living with dementia so we can ensure they get the specialized care they require.
Our Services
The Villa at Suffield Meadows specializes in:
---
Questions? Contact us at 540-316-3800 or email us.