View Current Jobs at the Villa Fauquier Nursing Opportunities
---
Choosing a Rewarding Career
Our staff understand working here is more than just a job. It's a choice, a mission, and a community of which they can be proud to work in. Whether you're a nurse, technician, therapist, food service specialist or an environmental services associate, employment at The Villa at Suffield Meadows is rewarding.
Agency Recruiters
Are you an agency recruiter? We have partnered with Recruitifi for all agency candidate submissions. If you're interested in helping us hire, please apply below.
Fauquier Health is an equal opportunity employer and practices equal opportunity in all employment decisions without regard to race, color, religion, sex, age, national origin, ancestry, veteran status, disability, pregnancy, genetic information, or any other status legally protected by federal, state, or local law.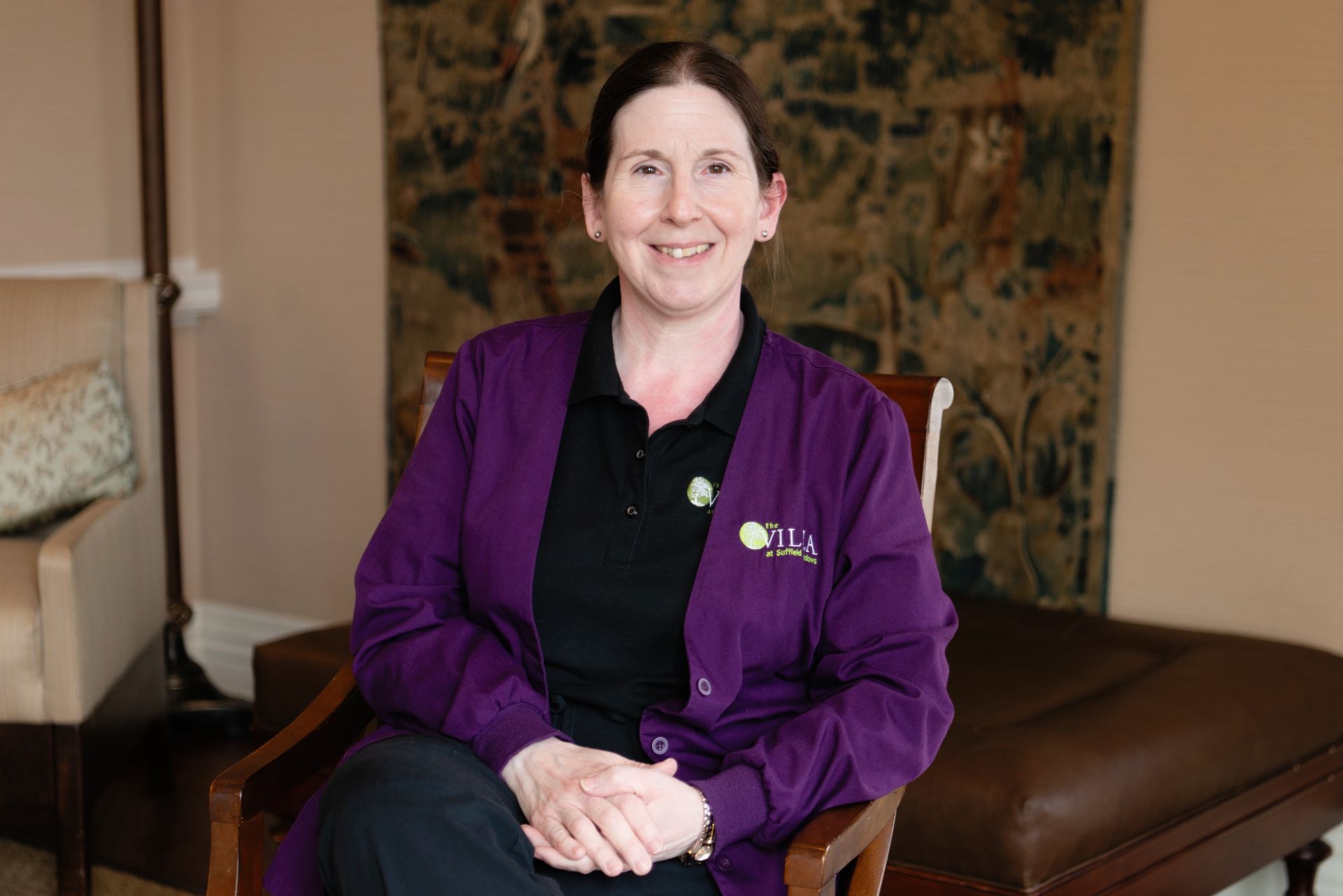 ---
Questions? Contact our Human Resources Department at 540.316.2900.