---
Short-Term Care Solutions
Short-term care, also known as Respite Care, may be the perfect answer you're looking for. Caring for someone is a 24/7 job all year round and we understand that everyone needs help sometimes. Respite, or short-term care, can provide that much needed break for a primary caregiver for planned circumstances or events that may arise unexpectedly. These include:
Hospitalization recovery. If you or a loved one has recently experienced an illness or hospitalization, Respite Care is a great alternative to ensure extra help is provided in a safe and medical-assisted environment.
Vacation. Extended vacations or summer vacations may require you to seek extra attention for a loved one who needs care, but is unable to travel or attend.
A "Test drive" for Assisted Living. Short-term care options can serve as a great "test-drive" so a loved ones can discover what it's like living at an assisted living community, before deciding to make the permanent move.
Length of Stay
At the Villa respite residents can expect to receive the same services and activities that all residents enjoy. Residents will be able to temporarily live in a fully furnished apartment suite.
Our all-inclusive stays range from two weeks to one month.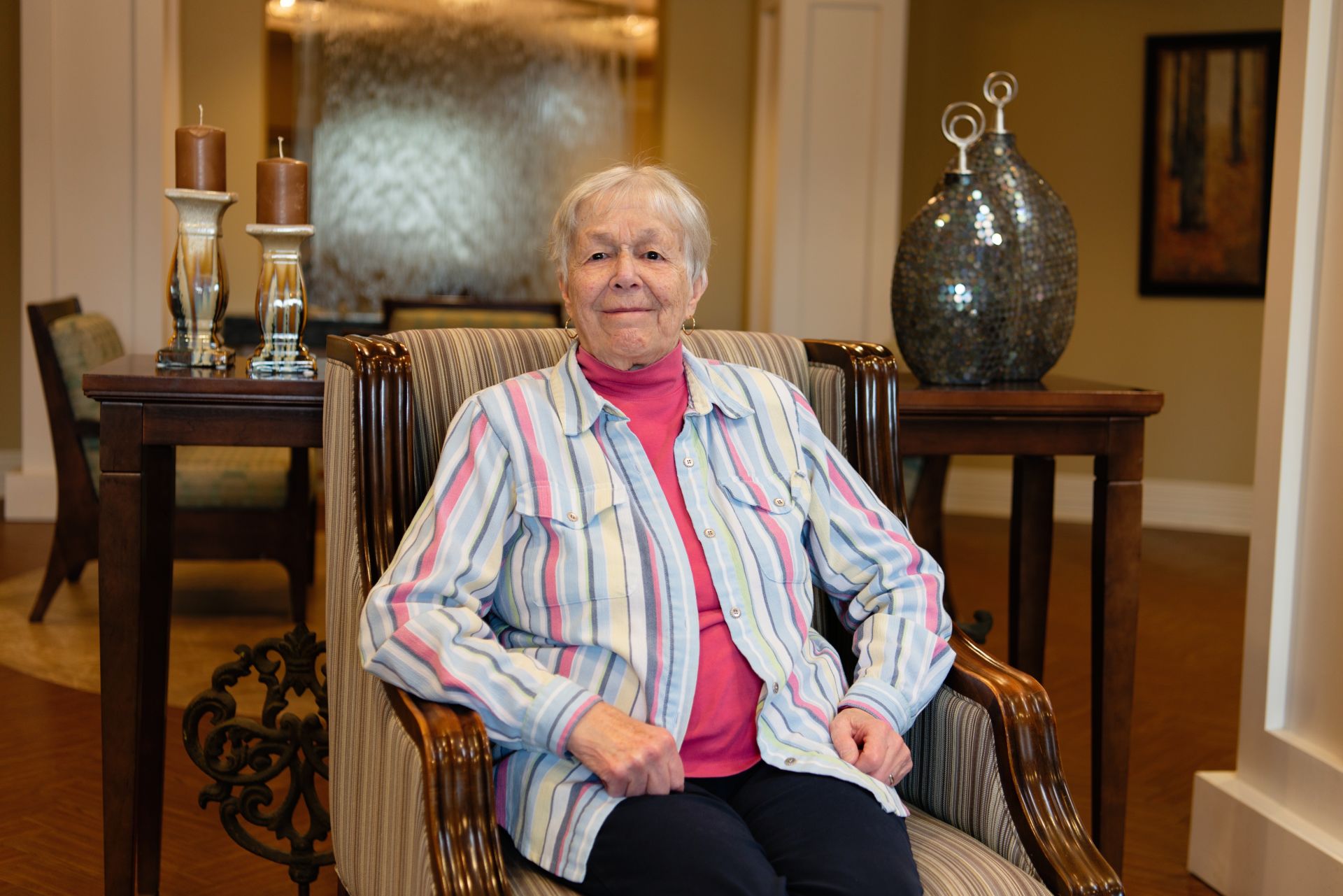 ---
Questions? Contact us at 540-316-3800 or email us.