---
Our Fresh Food Pledge
An integral part of a healthy lifestyle starts with healthy meal options. Unidine provides our dining services and is committed to preparing healthy, from scratch meals using responsibly and locally sourced, seasonal and environmentally conscious ingredients. Individual preferences are valued and strongly supported.
Residents are invited to enjoy extended mealtimes that fit into their schedules and can choose to dine in the more casual bistro or enjoy a meal in our formal, restaurant-style dining room.
Menu Specials
The Chef Specials are popular amongst the residents. They offer delicious eating combinations such as:
Butternut squash soup
Gourmet burgers with all the works
Baked salmon
Grilled Chicken
Mashed potatoes and gravy
Steamed vegetables
For dessert, residents can choose from a slice of pie or cake to a brownie or pastry.
Snack Bar
We understand our residents may want a snack outside of the standard serving hours in the bistro or dining area. Residents have access to a fully stocked snack bar were they can grab an afternoon or event snack. We offer delicious and healthy snack options that our residents love.
Senior Suppers at Fauquier Hospital
A long standing tradition at Fauquier Hospital has been Senior Supper nights at the bistro. During senior suppers, residents are invited to gather at the Bistro on the Hill from 4:30-6pm. Masking is required since it is a healthcare setting, unless seated at a table. Space may be limited.
Seniors 55 years and older will get the opportunity to choose from one entrée, two sides, and a fountain drink or milk - all for $6.00 (tax included). Add ons are extra. Families and friends are encouraged to take their loved ones at the Villa out for a evening of fun. Transportation options may be available. It is the best deal in town!
To see when the next Senior Supper event is, check out the Calendar of Events.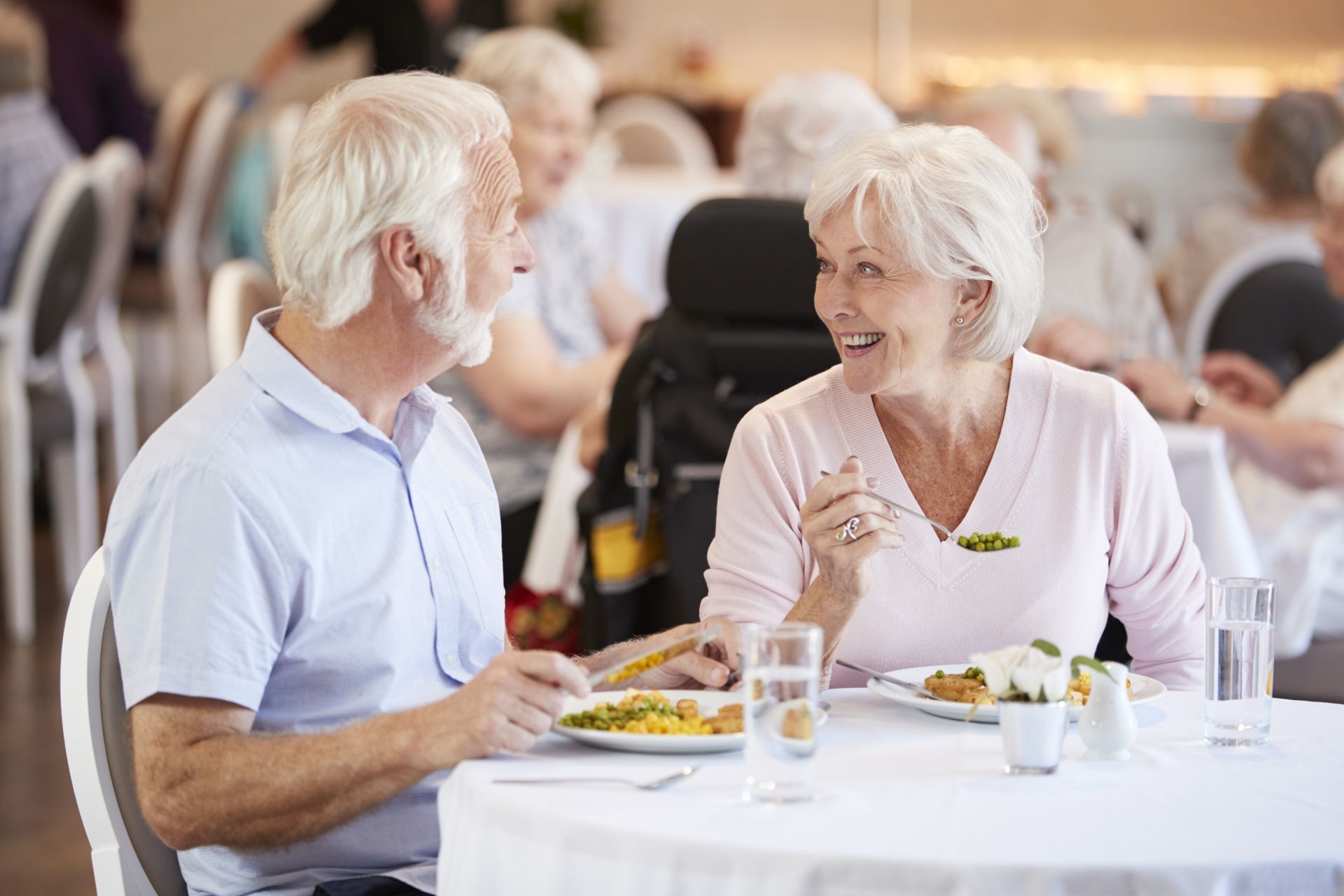 ---
Questions? Contact us at 540-316-3800 or email us.